Powered stairclimbers hire
Whether you are a professional or for private use, rent our powered stairclimbers, it allows the effortless climbing of almost any type of stairs!
Public:
Alternative solutions when there are no lifts or if the lifts are out of order, the powered stairclimbers allow you to climb steps in any configuration or location.
Find the powered stairclimbers for your stairs!
Professionals :
Does your establishment have stairs or several floors? Is it impossible to install a ramp or an elevator platform? The powered stairclimbers is the alternative to make your event accessible!
To help you provide a full service, assistance in handling the stair climber is possible on request.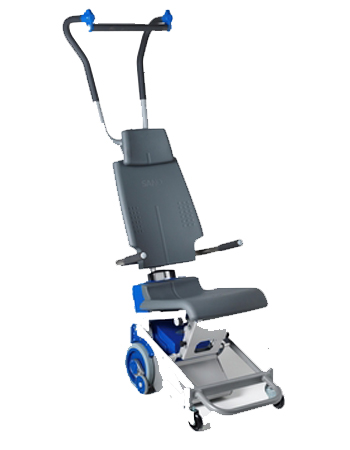 Built-in seat
Indoor and outdoor access
Straight or winding stairs
Capacity: 160 kg
Width: 50.5 cm
Maximum step height: 22 cm

Seat not included, fits to all types of manual wheelchair
Indoor and outdoor access
Straight stairs only
Capacity: 160 kg
Width: 67.2 cm
Maximum stair slope: 35°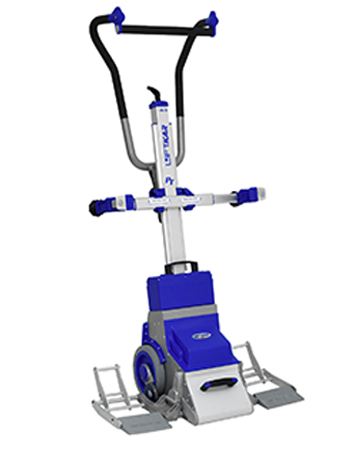 Seat not included, fits to all types of manual wheelchair
Indoor and outdoor access
Straight or winding stairs
Capacity: 160 kg
Width: 76 cm
Maximum step height: 22 cm